3 ways to save big on your pro installed kitchen.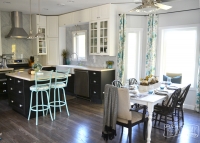 This is for those people that want the new kitchen upgrade but don't want to spend mega dollars on it. It is possible to do this and still get a beautiful result in the end.
First on the list is the cabinets. This can either make or break the whole the project at times and if you have your heart set on brand name then prepare for big prices, if you are willing to do a big box stores it can be more than 50 percent less for the cabinets and doors. You may think you are compromising but when you change a kitchen every 10 -15 yrs it really doesn't pay to spend that much more and the box stores are getting better every year and are very good right now in terms of quality.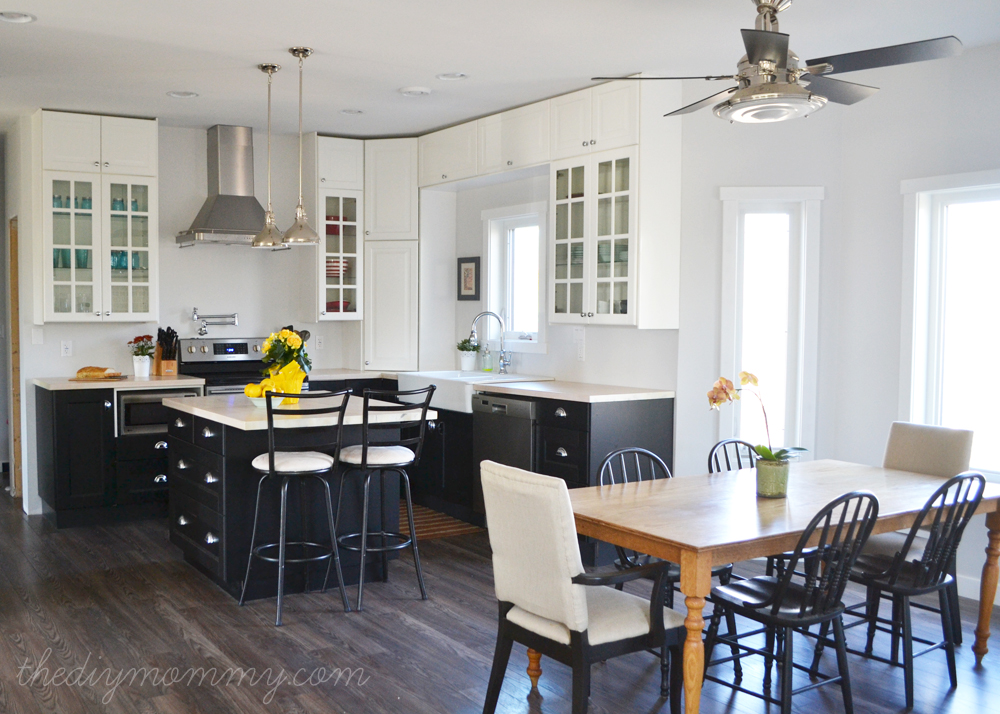 Second thing that can be a big expense are counter tops, if you are willing to go butcher block or laminate it can be much less. You can make butcher block look very nice by staining and sealing, and the laminates are looking very good.
Third big thing is appliances. If you have your dream stuff picked out you can find out what the dimensions are and build your new kitchen to those sizes for your fridge and stove, ect. This way you can use your existing set and replace as you have money or replace as they kick the bucket.