6 Energy Efficient Updates for Your Home
At The Greenovator Corp General Contracting, we're huge fans of building and renovating homes as "smart" and as energy efficient as possible. You'd be surprised at how a few small updates can make a huge impact on your monthly energy bills. Here are a few things you can do to your home to make it energy efficient. (And don't forget to contact us if you're building or renovating in the Edmonton or Parkland County area – we can help you!)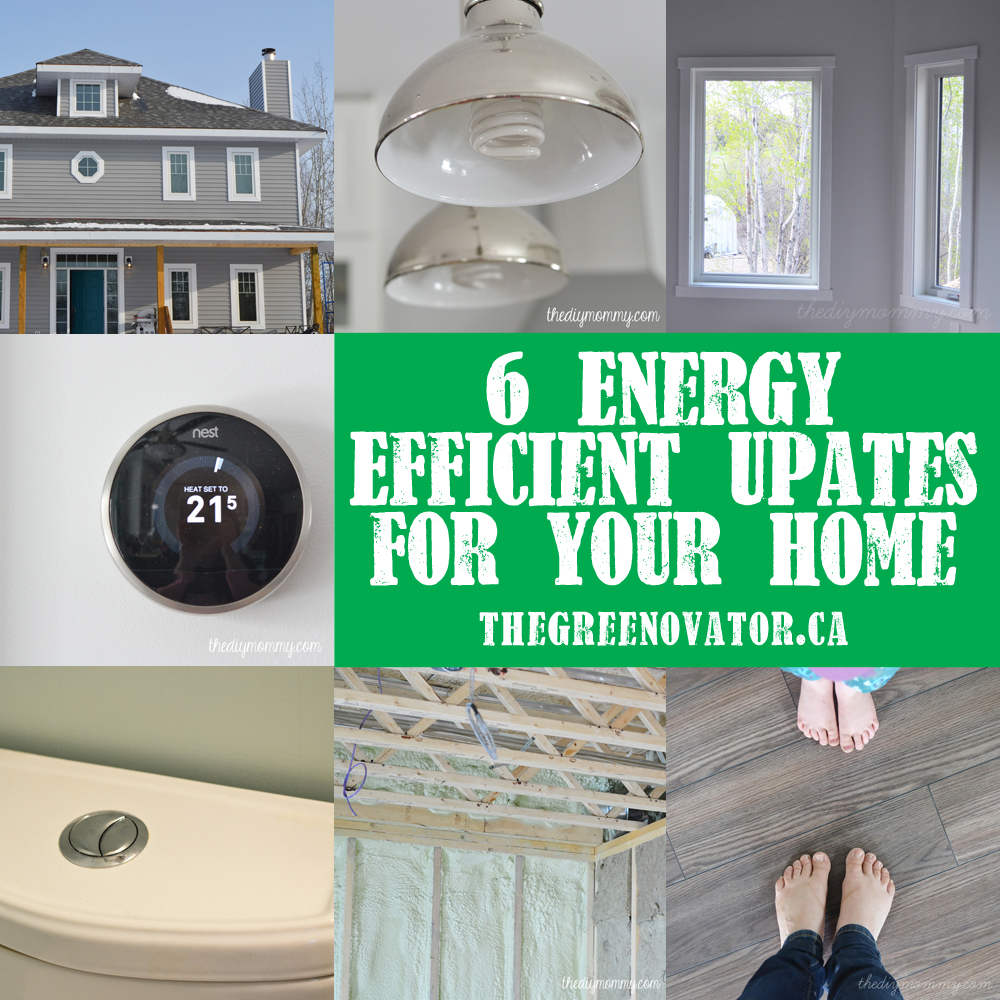 Here are 6 thingsyou can do to your house to ensure that it is super-efficient and uber smart! You may spend a little extra money initially on some of these things, but they could save you a LOT of money long term!
1. Use compact florescent light bulbs and LED light bulbs.
They last a long time and use less power to run than traditional bulbs.
2. Use smart thermostats.
The Nest thermostat is programmable, it keeps track of our heating habits and can adjust accordingly, and you can access it from phones and tablets. It's really neat and saves  a lot of time and money!
3. Insulate with spray foam.
Spray foam insulation is eco-friendly (it's soy-based) and it insulates far better than traditional pink insulation.
4. Install high quality windows.
Choose triple pane, double glazed, argon filled windows. They're slightly more expensive than other kinds, but they lock out the cold and intense heat so that your house doesn't have to work as hard to heat and cool.
5. Install in-floor heating.
Consider heating your home with a boiler system that heats water and pumps it through pipes under our floor. Not only does this heat feel wonderful on the tootsies, but it's far more efficient than a forced-air heating system.
6. Use dual flush toilets.
With dual-flush toilets, you can choose to use more or less water depending on your needs. You waste far less water this way!
With these few updates, you can build or renovate an energy efficient house that will save you so much money in the long run. Need help installing new light fixtures, toilets, insulation or windows? We can help you! If you're in the Parkland County or Edmonton, Alberta area, please contact us today for a quote on your job.