About The Greenovator Corp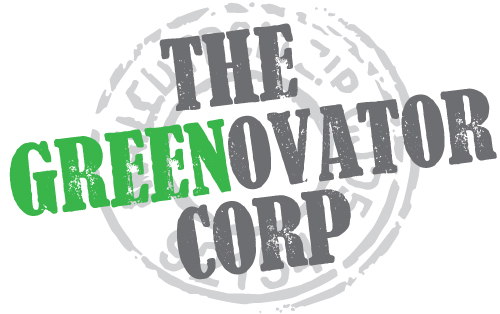 General Contracting Services
The Greenovator Corp is a custom general contractor with experience in residential and commercial construction.
We service Edmonton, Spruce Grove, Stony Plain & surrounding areas.
We specialize in whole home building & renovations to specialty rooms. Our services include home building, basement & bathroom renovations, custom stone finishes with LED back lighting and profiles, commercial buildings, and home theater and home automation systems. We specialize in using top-of-the-line products and technologies and energy efficiency.
Owner/operator Sean Dennis has several years of residential and commercial experience. He is a journeyman electrician and has experience in many other fields such as welding, spray foam insulation, residential foundation work, residential finishing, residential and commercial controls and plumbing.
The Greenovator Corp is a Better Business Bureau accredited business.