Kitchen Renovations in Parkland County
Are you looking to renovate your kitchen in Spruce Grove, Stony Plan or Parkland County? I'm Sean Dennis, owner of The Greenovator Corp. I'm a journeyman electrician and fully licensed General Contractor with over 10 years of experience in Residential Renovations in the Parkland Community. I have an A+ rating with the BBB, 5 stars with several reviews on Google and references from local homeowners, just like you.
Whether you're looking to upgrade your current kitchen or interested in a complete kitchen redesign, I have the experience to build you the kitchen you've always dreamed of.
Full scale residential kitchen renovations, from floor to ceiling, including custom services such as:
Cabinetry
Custom Cabinetry: If you're looking for custom cabinetry that's built to last for decades, I've got you covered. Using locally sourced materials, I'll build and design modern kitchen cabinetry tailored for your space, taste and lifestyle.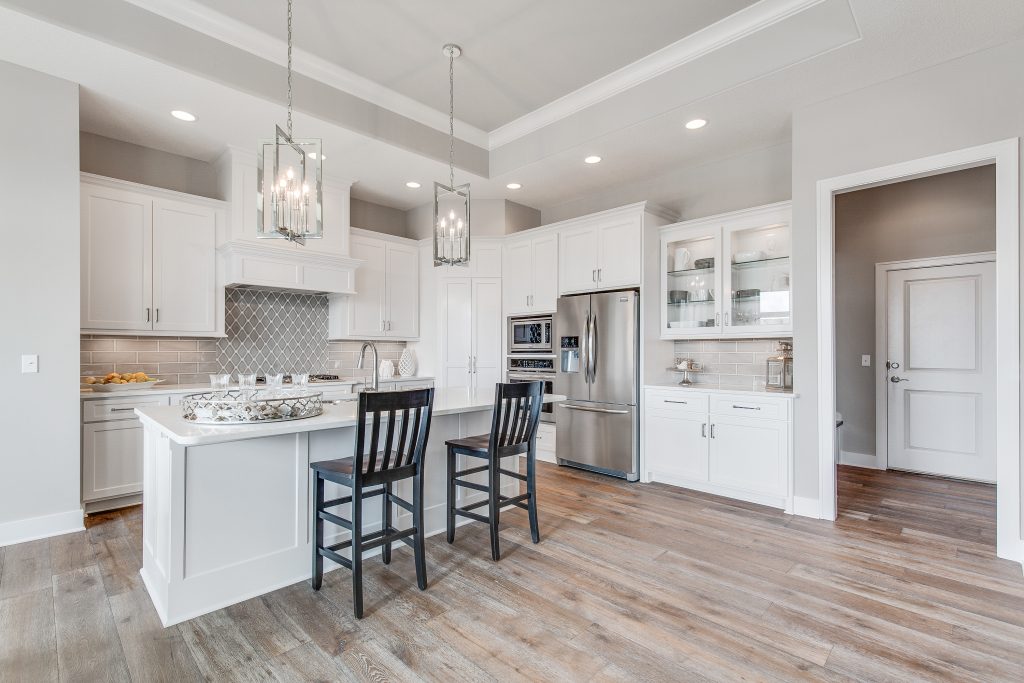 Semi-Custom Cabinetry: If custom cabinetry is outside your budget, I can work with that. Using pre-built cabinetry from a manufacturer like IKEA, I can customize it to work within your space, professionally install it and add custom trim and accents to give it a high-end look. Here's an example of a kitchen I built using IKEA cabinets, with a few modifications to work in this space.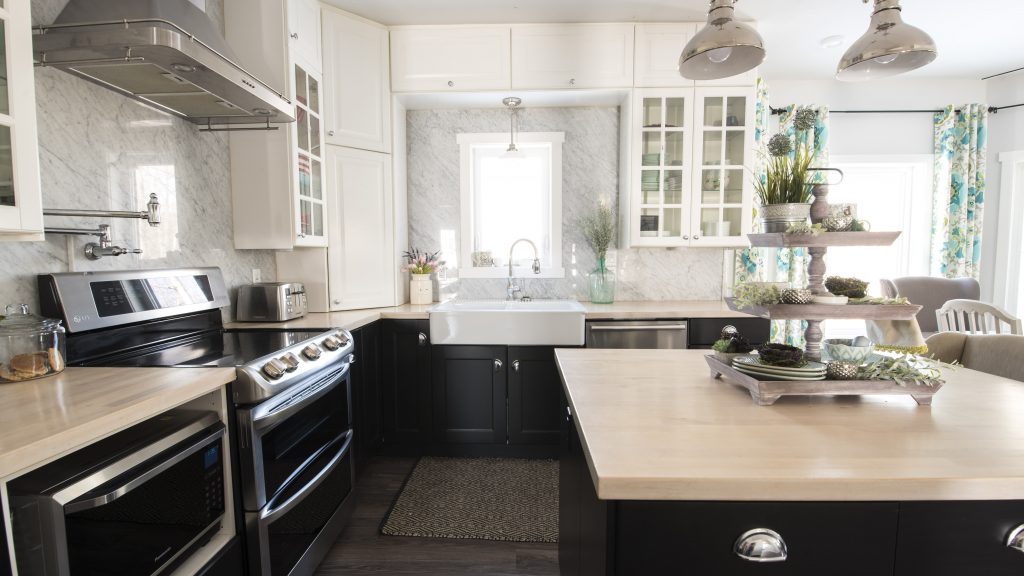 Full Electrical Services
You're in good hands here! As a Journeyman Electrician, I get pretty excited about designing the electrical side of kitchen renovations. Whether you're looking for energy efficient lighting solutions, custom fixtures or full smart home capability, I'll create a kitchen lighting design you'll love for years to come.
Ambient Lighting: Recessed lighting, chandeliers, modern light fixtures or custom pipe lighting
Accent Lighting: Toe kick lighting, puck lights, custom backlit backsplash
Task Lighting: Under cabinet lighting and drawer lighting
Motion activated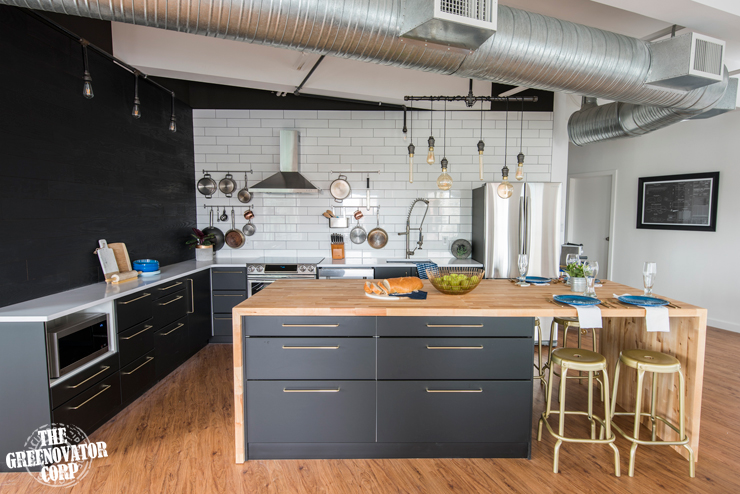 How much does a Kitchen Renovation cost in Parkland County?
As a father of 3 young children, I can appreciate that for 99% of my clients, cost plays a huge role in your decision on which company to choose for your Kitchen Renovation. Unfortunately, there is no short answer for this question because it really depends on what you want. That said, I live in Stony Plain and I'm happy to come out and give you a Free Estimate – my pricing is definitely competitive (I'm not the cheapest guy or the most expensive one) and we can discuss where in your kitchen you want to invest the most of your budget and then design your renovation around that.
Get an Estimate for a Kitchen Renovation in Spruce Grove, Stony Plain and West Edmonton
To book an estimate for your Kitchen Renovation, you can reach me at 780-504-6859 or fill out the form below.