10 Basement Renovation Ideas
Turn your basement into practical living space
If your basement is a cold, dark, uncomfortable space, it doesn't have to be! Basements definitely have unique lighting challenges but with years of experience as an Electrician and a General Contractor, I can turn your basement into a bright, beautiful space you'll enjoy. Whether it's completely unfinished or you're looking to remodel or redesign your existing space into a new one, here are some of my favorite basement renovation ideas:
1. Basement Apartment or In-Law Suite
Transforming your basement into an in-law suite or apartment turns your unused space into a living space for family or a potential income for you.
2. Craft Area
Scrapbooking, sewing, painting, whatever your hobby is, we can design the perfect, comfortable space for you to work in and keep your supplies organized.
3. Guest Room
Create a beautiful guest room that your friends or family can enjoy when they come to visit.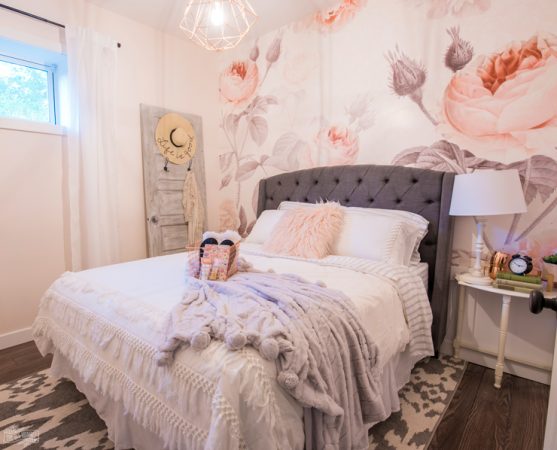 4. Home Fitness Space
Gym memberships are expensive! If you have space, why not turn a portion of your basement into a fitness area?
5. Modern Man Cave
Every home needs a Modern Man Cave – I love mine!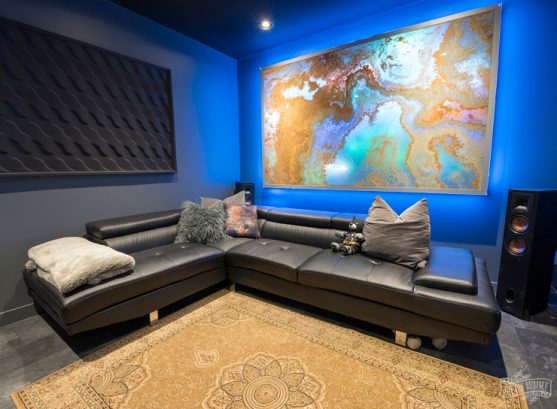 6. Office Space
If you work from home or perhaps your children need a space for homework, we can build a quiet, comfortable office.
7. Playroom
If your children are young, the number of toys and kid stuff can oftentimes overwhelm your home. By creating a playroom space downstairs with ample storage, you can enjoy your upstairs for entertaining.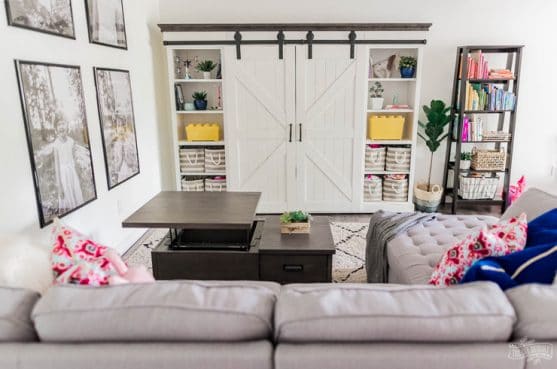 8. Recreation Room
Fooseball, Pool, air hockey, electronic gaming, no matter what you're into we can customize a space for it.
9. Theatre
Since turning my basement space into a home theatre room, my family and I love watching movies at home.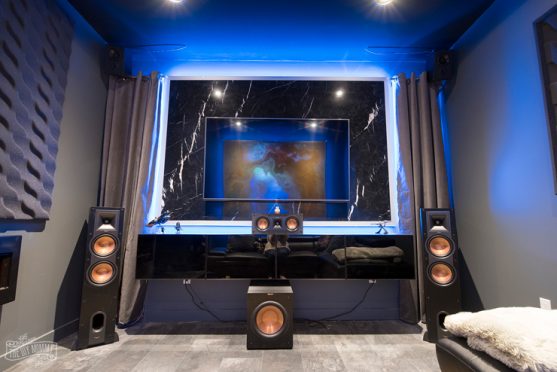 10. Wet Bar / Entertainment Space
If you enjoy entertaining, a modern wet bar is a great addition to your next party.
Are you looking to transform your basement into a bright, functional living space? Contact us today and we'll create a space that you and your family will enjoy for years to come.